Introduction
Virtual Reality (VR) has the power to revolutionize various industries, ranging from education and medicine to vocational training, psychology, and criminology. If you possess specialized knowledge in any of these fields, you can capitalize on this opportunity by creating VR training experiences.
SimLab VR Platform emerges as the ideal choice to help you succeed at every step. In this article, we will highlight the convincing advantages of SimLab VR Platform and demonstrate how it can empower you in launching a successful career in VR creation.
Simplified Technology for Domain Experts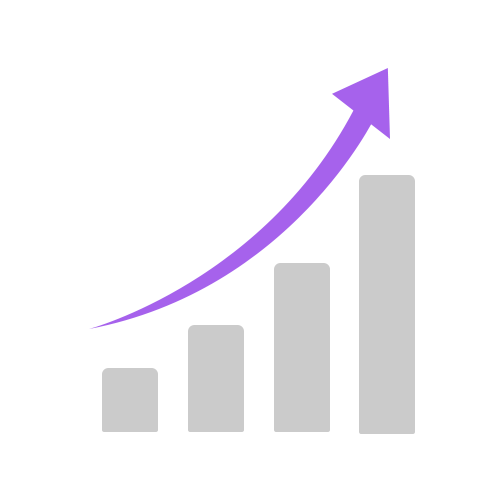 Unlike many VR platforms primarily designed for game development, SimLab VR Platform prioritizes simplicity without compromising power. It was specifically built for domain experts like you, enabling you to translate your knowledge and ideas into fully functional VR experiences.
With SimLab VR Platform, you no longer need to rely on a team of 3D designers, level designers, or developers. You can independently create immersive VR experiences by harnessing the platform's intuitive interface and user-friendly tools.
Accelerated Results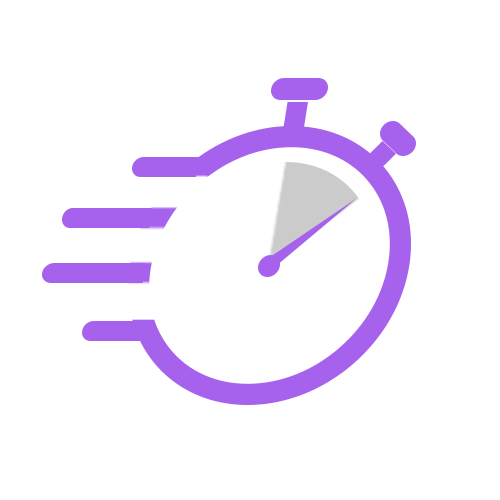 SimLab VR Platform focuses on productivity, allowing you to achieve faster results. In just one week, you can create a VR experience that would typically require a month of work on other platforms. By drastically reducing development time, SimLab VR Platform enables you to deliver projects more quickly, ultimately reducing costs and maximizing your profits.
Complete Platform for Seamless Execution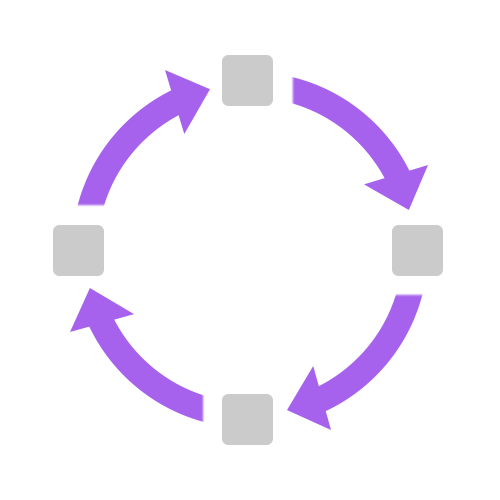 Creating a VR experience is just the beginning. To fully realize your vision, you need a robust viewer and an efficient distribution mechanism. SimLab VR Platform offers a complete solution, providing a VR viewer that seamlessly supports various platforms, including Windows, Mac, Quest, Pico, HTC Vive, and Mixed Reality VR headsets at no additional cost. This comprehensive package ensures that your clients can easily access and engage with your VR experiences.
Securing Your First Project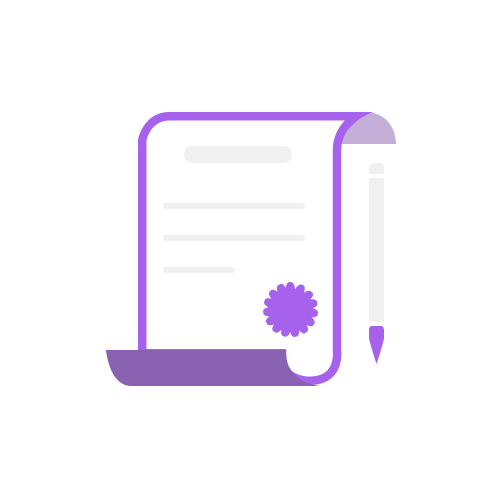 Securing your first project is often the most challenging step. When applying for medical training opportunities or similar fields, potential clients will inquire about samples of your VR experiences in that specific domain. SimLab VR Platform comes to the rescue with an extensive library of use cases covering a wide range of industries and scenarios. You can quickly access and customize these use cases to showcase your capabilities, providing a solid foundation for winning your first project.

Explore some of the available experiences here.
Protecting Your Copyrights
Creating a VR experience represents a significant investment of time and resources. Protecting your intellectual property is crucial when delivering experiences to clients. SimLab Soft offers the necessary infrastructure to enforce appropriate licensing and protect your valuable copyrights.
For detailed information on how to safeguard your VR products and prevent copyright infringement, please visit our documentation here.
Support and Guidance
SimLab Soft values its users and recognizes the importance of support throughout your VR career.
If you have any questions or require assistance, you can arrange a meeting with a member of the SimLab team by visiting our scheduling page here. Their dedicated professionals are eager to address your concerns and help you overcome any challenges you may face.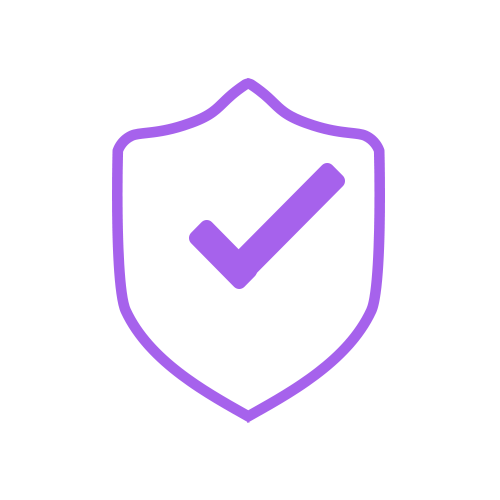 Future-Ready Solutions
Technological advancements and emerging platforms can sometimes pose a hurdle in VR development. However, with SimLab VR Platform, you can rest assured that your creations are future-proof.
SimLab Soft's expert team continuously updates the platform to ensure compatibility with the latest versions of Unity and Unreal Engine. Additionally, they strive to integrate new devices seamlessly, allowing you to focus solely on building exceptional VR experiences.
Backup Team for Large Projects
While SimLab VR Platform streamlines the creation process, there may be instances when you receive a large-scale project with tight deadlines. In such cases, SimLab's 3D Art team is ready to provide invaluable assistance.
Their expertise can significantly reduce delivery times and ensure your project is completed efficiently and on schedule.
Scalable Growth
SimLab VR Platform has been extensively used and implemented across numerous projects and scenarios. Through this experience, SimLab Soft has gained valuable insights into user requirements and preferences.
As a result, the platform enables you to distribute your VR experiences on multiple devices, integrate them with any Learning Management System (LMS), with quizzes and surveys, and facilitate multi-user collaborations.
This scalability ensures that your creations are accessible to a wider audience, enhancing your professional growth and opportunities.
Affordable Yearly Cost
The SimLab VR Studio yearly subscription is priced at an affordable $468. This comprehensive package includes all the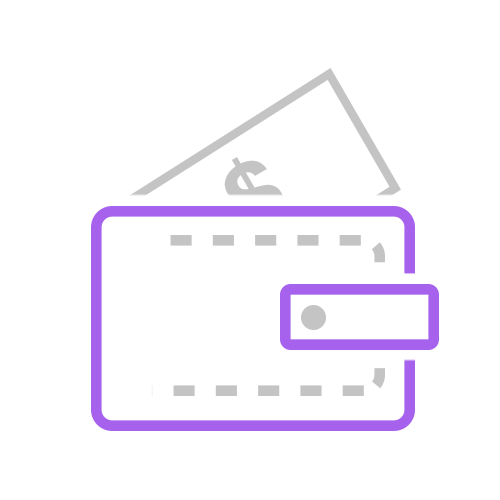 tools and features necessary to create breathtaking VR experiences. With this low-cost investment, you can unlock endless opportunities and realize the full potential of your VR career.
Trusted company
We understand that when you begin your investment journey, it is crucial to work with a stable and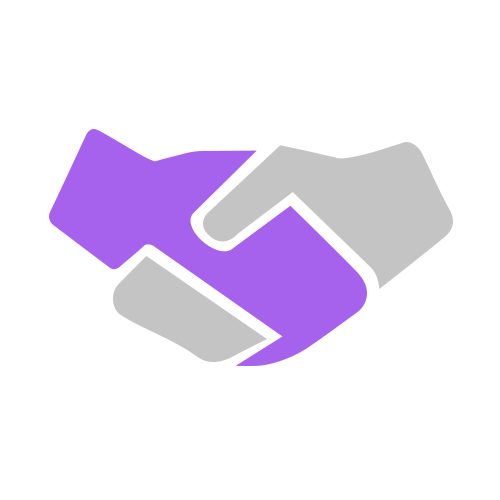 trustworthy company. SimLab Soft, established in 2007, has been dedicated to the VR platform since 2010. Over the years, SimLab Soft has consistently generated profits and earned the trust of numerous prominent companies and enterprises worldwide.
Get Started with SimLab VR Platform, with free training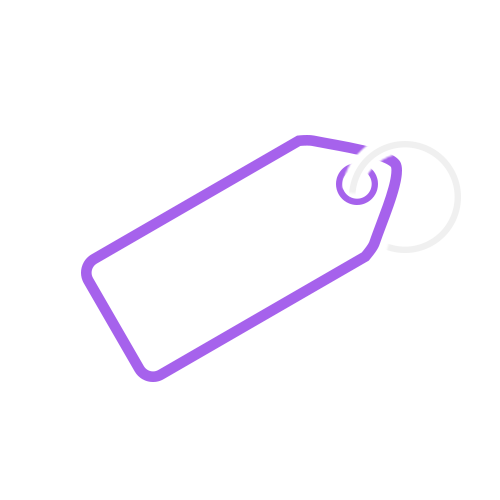 If you still have doubts about SimLab VR Platform's capabilities, you can begin for free. Sign up for a free VR studio without requiring a credit card and explore the platform's potential.
In just two hours of free training, you will be able to create amazing VR experiences. To further enhance your skills, take advantage of the free VR Academy, join the SimLab VR Community, or attend their free VR training sessions. With SimLab VR Platform, you have the resources and support you need to embark on a successful VR career.
3D Format Support
We understand that when you begin your investment journey, it is crucial to work with a stable and trustworthy company. SimLab Soft, established in 2007, has been dedicated to the VR platform since 2010. Over the years, SimLab Soft has consistently generated profits and earned the trust of numerous prominent companies and enterprises worldwide. At SimLab Soft, we understand the importance of seamless integration with various design software and 3D applications. That's why our SimLab VR Platform offers native import capabilities for most CAD and 3D design applications. Whether you or your clients work with popular design software, you can rest assured that our platform has you covered.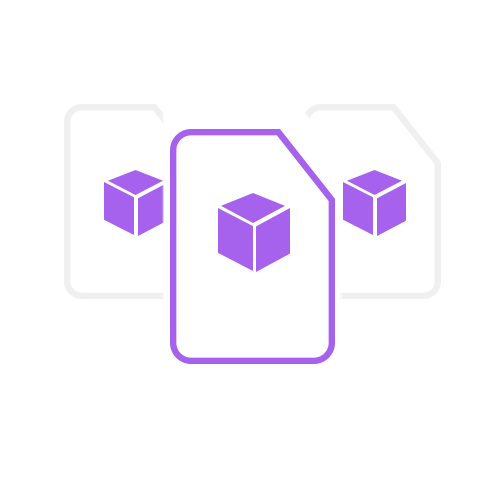 To further simplify the process, we provide free integration plugins that seamlessly connect your existing models to the VR experience you want to build. This ensures a straightforward workflow and allows you to leverage your existing designs without any hassle.
To see the extensive list of supported file formats, please visit our website at SimLab Soft. You'll find detailed information about the CAD and 3D file formats that SimLab VR Platform can effortlessly import, enabling you to leverage your existing assets and take your VR experiences to the next level.
With SimLab VR Platform's robust 3D format support, you can confidently work with your preferred design software and effortlessly integrate your 3D models into immersive VR experiences.
Conclusion
SimLab VR Platform empowers you to embark on a rewarding career in VR creation by providing simplified technology, faster results, a complete platform, use cases for project samples, copyright protection, future-ready solutions, backup team support, scalable growth, and affordable pricing.
Register for the SimLab Soft webinar on starting your VR career to have your questions answered and dive deeper into the possibilities that await you. Start your journey with SimLab VR Platform today and unleash your creativity in the realm of virtual reality.